•1st: Email us a list of what you would like to buy. You can copy and paste the card and price from our web site, or type it in as it appears. Make sure the player's names are on it. Our prices are as listed, so only order what you intend to buy at this time.
•2nd: We will confirm that everything is still in stock and email you usually within 24hours with the final price on your order.
•3rd; Please give us your mailing address as your confirmation. Then we will pull your order aside and get it ready to go. When payment is received, your order will go out.
•4th; You can pay by cheque, cash or money order (no green US postal money orders please). We also accept Credit Cards via PayPal secure service. Western Union is also available for larger orders if you live overseas. You can learn how to make a PayPal or Interac payment now by clicking below: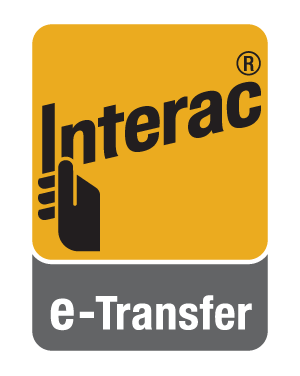 US or Canadian Funds Canadian Funds only
•All prices on this web site are now in Canadian currency, although for US customers we can invoice you in converted US funds.
•Once order is confirmed, send payment via PayPal, or Interac e-transfer in Canadian funds, or mail payment to:
Thomas Clemmer
#211 - 255 West 3rd Street
North Vancouver, B.C.
Canada V7M 1G2
Shipping charges:
•Basic card orders over $10 have no postal charges added. Orders under $10 pay just $2 postage ($4-6 overseas). Orders of bulky items such as Food products or oversize cards and collectibles will have postage added. Small orders paid by PayPal may also have a transaction fee added.
We have shipped to the following countries: Australia, Austria, Belarus, Belgium, Czech Rep., England, Estonia, Finland, France, Germany, Greece, Guam, Iceland, Israel, Italy, Japan, Latvia, Malaysia, Mexico, Netherlands, New Zealand, Norway, Russia, Scotland, Slovakia, Spain, St.Pierre & Miquelon, Sweden, Switzerland, Wales, plus all 50 U.S. states, D.C., the U.S. Military, and all 10 Provinces and 3 Territories in Canada, and Canadian Military.
Satisfaction is guaranteed. If you are not satisfied with the condition of your purchase upon receipt we will give you a full refund upon return.